As the only supplier of premium Prince Edward Island-based hatchery seed, BIDEFORD SHELLFISH HATCHERY is dedicated to providing shellfish growers access to safe, dependable, fast-growing, high quality seed.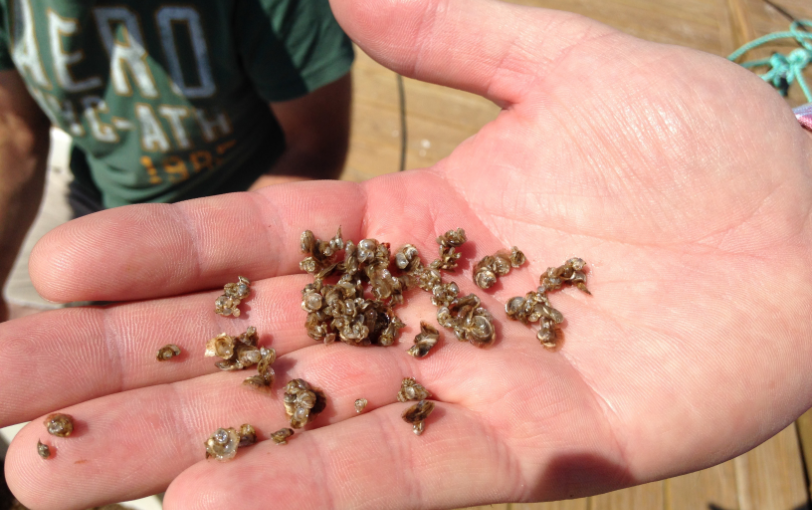 PREMIUM OYSTER SEED
From PEI-based brood stock and graded specific for you
1.5–2 mm / 3-4 mm / 7-10 mm / 10+ mm
PLACE YOUR CUSTOM ORDER AND GET A HEAD START ON GROWING SEASON. WE HAVE THE CAPACITY TO MEET DEMAND.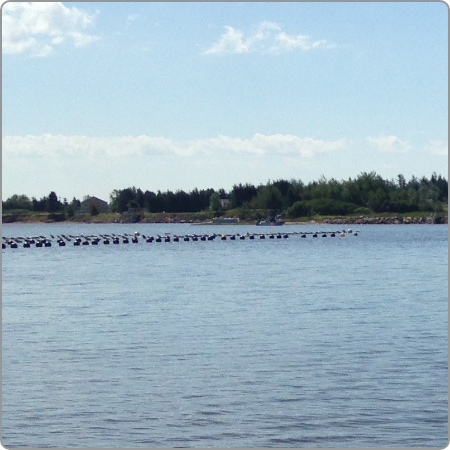 We are proud of our PEI roots, and Bideford Shellfish Hatchery is the only facility of its kind that can provide the aquaculture industry with an Island-based supply of hatchery seed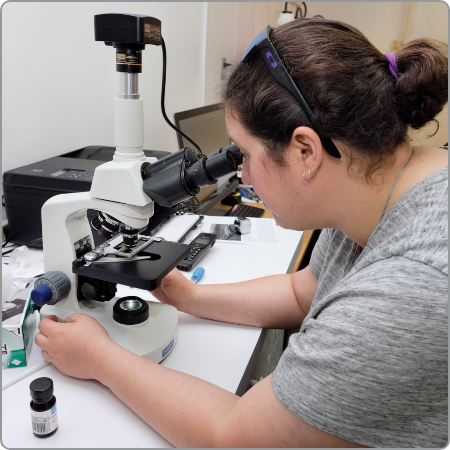 Our Brood Stock was custom selected from a large selection of proven PEI-based growers based on superior performance characteristics: shell shape, growth rate, meat quality, flavour, volume and disease resistance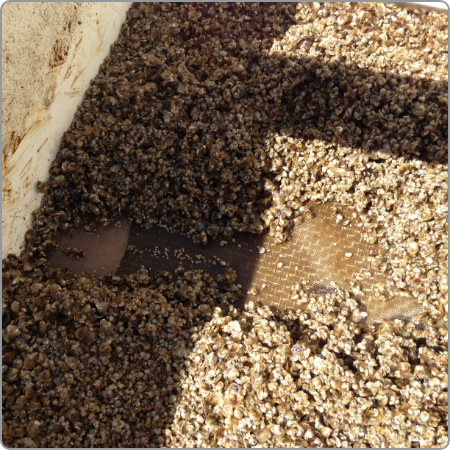 We provide all grading to ensure universal sizing of our premium seed, with our commitment to 'consistency being king' to save you labour costs and to allow you to get product to market quicker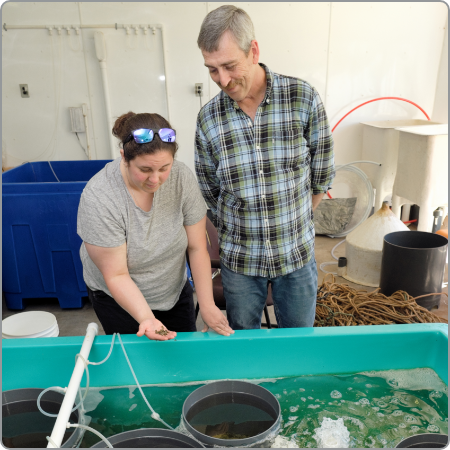 We have the experience, technology and rigorous protocols in place to provide only the best in disease-free seed, and in turn we help Island growers reduce the need for importing seed from other areas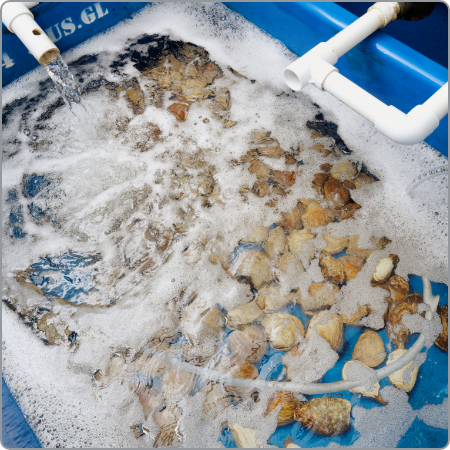 We also offer the opportunity to enhance the wild oyster populations by providing a guaranteed supply of spat for the years when the wild spat catches do not meet industry needs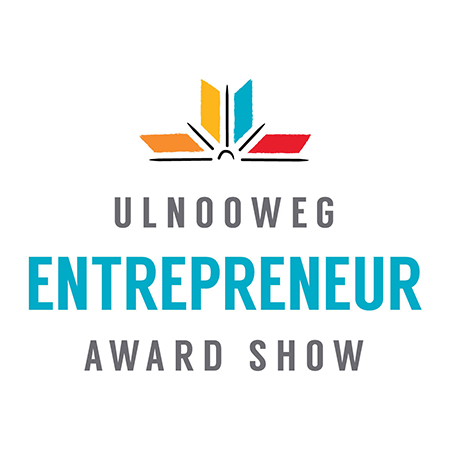 Proud to be the recipient of the 2018 Ulnooweg Aboriginal Government Business of the Year Award
The Bideford Shellfish Hatchery facilities are located in Bideford, Prince Edward Island, Canada
Bideford is home of the wild oyster industry and the world-famous Malpeque Oysters, along with the PEI Shellfish Association and the PEI Shellfish Museum
Our Hatchery is located within the retrofitted and refurbished Bideford River Marine Centre which was originally a Federal Government research station focused on oyster industry sustainability, plus it was the former home of the Aquaculture Technology program through Holland College
Our team are self described "water geeks" who are focused on best practices for sustaining the seawater pulled from the Bideford River, with the Hatchery featuring modern systems, pumps, sensors, tanks and other computerized controls to provide the best fresh and sea water required for our seeds
We grow our own algae as our expanded facilities include an
ALGAE ROOM
that allows us to manage our own continuous feed supply over the course of initial seed production.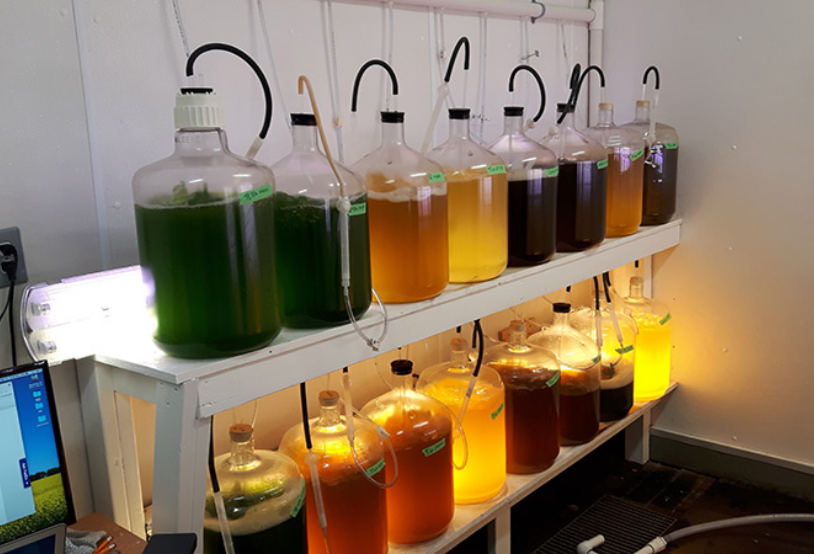 Our
BROOD STOCK CONDITIONING ROOM
ensures the highest quality of oyster characteristics based on best growth, shape, flavour and other critical performance criteria as originally selected from eight proven growers across Prince Edward Island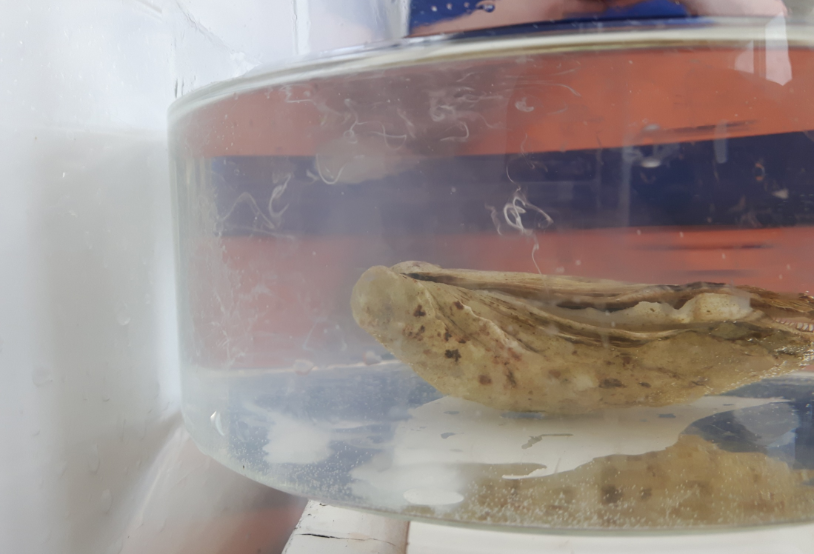 LARVAE CULTURE
rearing tanks provide filtered, purified water at consistent temperatures for continuous microalgae feeding, ongoing monitoring and sorting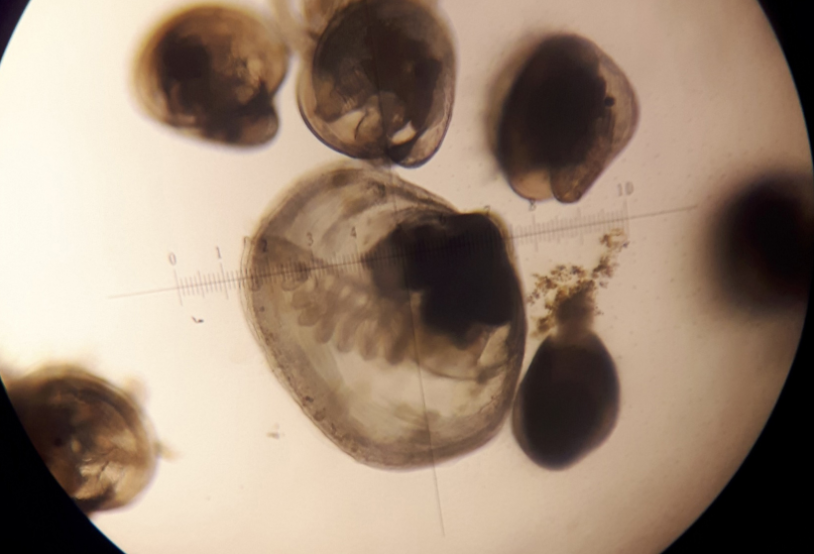 SPAT
rearing occurs onsite within our custom Floating Upweller System (Flupsy) located in the Bideford River, famous for its ideal oyster growing condition.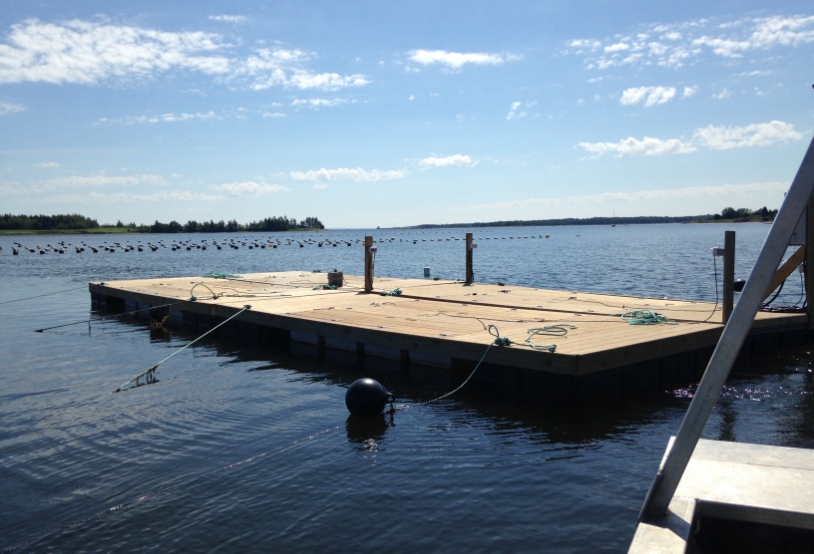 CONTACT US
TO BOOK A PRIVATE TOUR OF OUR EXPANDING FACILITIES
With years of experience, backed by vigorous testing, research and development standards, our team is ready to exceed your expectations and help grow the shellfish industry.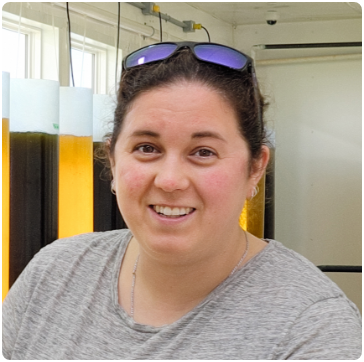 Dawn Campbell-Sapier, Manager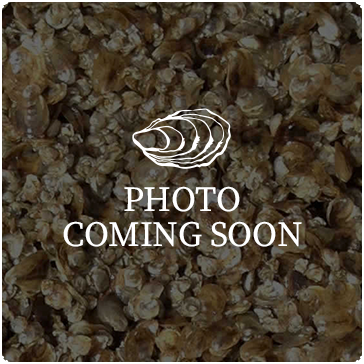 Daniel Annand, Hatchery Technician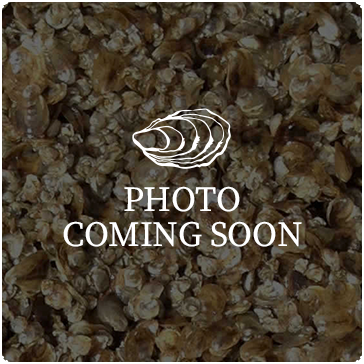 Shelby Arsenault, Hatchery Technician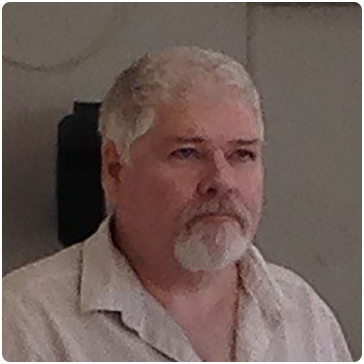 Randy Angus, Integrated Resource Management, MCPEI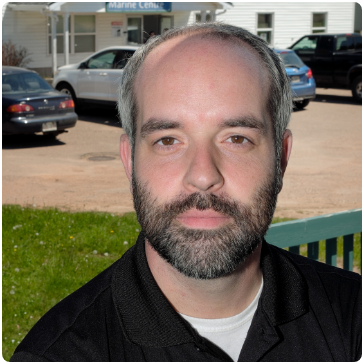 Mike Randall, Executive Director of Lennox Island Development Corporation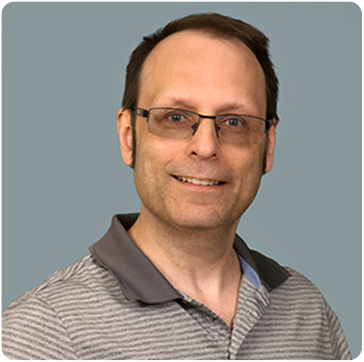 Adrian Desbarats, Aquaculture Advisor, Ulnooweg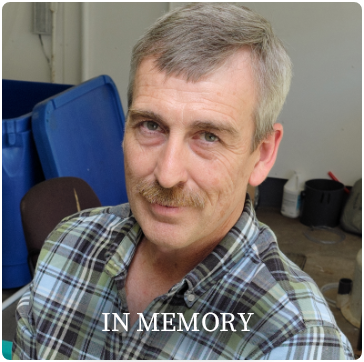 We remember Steven Palmer for his passion and importance to our hatchery. He'll be forever missed.
136 Bideford Road, Ellerslie, PEI, Canada, C0B 2C0

Bideford Shellfish Hatchery is an incorporated business owned and operated by the Lennox Island Development Corporation. We are proud to continue the tradition of conservation, stewardship, preservation and culture of the Lennox Island First Nation.